Why Drive a Luxury Car?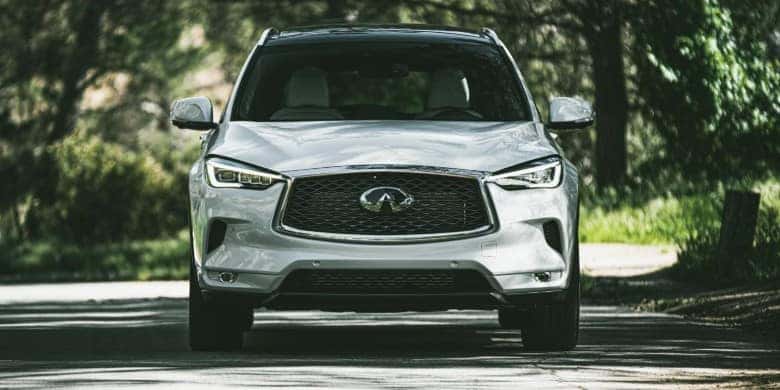 With so many different makes and models on sale in the U.S., it's easy to find a car that suits nearly any need or taste. Economy cars deliver excellent fuel economy along with a low cost of ownership while mainstream sedans and SUVs provide a delightful mix of comfort, efficiency and everyday performance. However, none of these cars come close to offering the grand experience that a luxury car easily provides.
So why should you be interested in owning a luxury car? If you're looking for something a bit out of the ordinary or want to immerse yourself in an upscale environment offering superb comfort and the latest in cutting-edge features, then the modern luxury car has exactly what you've been looking for.
Impressive Looks Inside and Out
What makes a luxury car well worth the asking price? One look usually says it all. While a growing number of modern cars offer sleek, sophisticated styling, the luxury car takes it to an entirely different level. You'll not only get avant-garde styling that speaks to the wants and desires of the luxury car buyer, but you'll also enjoy exceptional levels of fit and finish. From the impressive depth and shine of the exterior paint to the glamourous shine of the body brightwork, you'll be rewarded with a treat for the eyes at every glance.
The experience doesn't just end at the exterior. The interior accommodations are just as impressive, featuring an amazing number of options when it comes to upholstery, trim finishes and colors. Whether you choose the warmth and comfort of premium Nappa leather or the sporty look and feel of suede or Alcantara, you're bound to discover an interior that delivers the luxury experience you desire.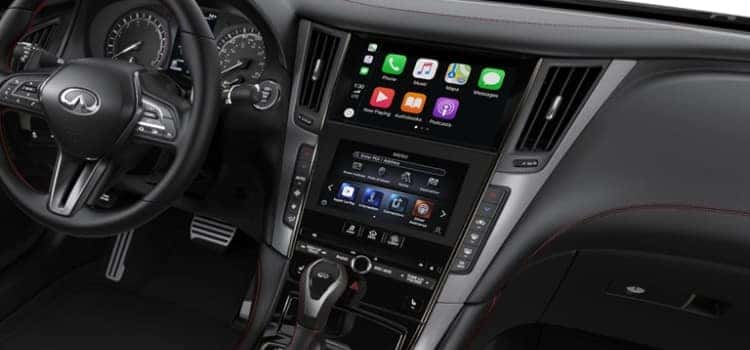 The Latest Tech Features
While tech features like Bluetooth and satellite radio are commonplace in most new cars, luxury cars still reign supreme when it comes to the sheer number of standard and available tech features, not to mention exclusive features you won't find on any other type of vehicle. For instance, most luxury vehicles offer built-in navigation as standard, whereas you may only find this feature as an option on mainstream vehicles — that is, if it's offered at all.
Luxury cars also come with plenty of perks you won't get on ordinary vehicles, from larger and more sophisticated touchscreens to heated, ventilated and reclining rear seats with remote radio and climate controls. If you're an audiophile who appreciates great sound while on the open road, then you'll appreciate the high-end sound systems found in today's luxury cars.
Generous Safety Features
If you're a stickler for safety, then you'll definitely appreciate the generous level of safety equipment offered in today's luxury cars. You'll find an assortment of cutting-edge safety features, including automatic lane-keeping systems that keep the vehicle centered in its own lane to automatic braking systems that instantly apply brakes to mitigate or entirely avoid impending collisions. A few luxury cars also feature "hands-free" cruise control that comes close to the self-driving vehicle experience, thanks to a combination of high-tech sensors, precise GPS and high-definition maps.
Although many of these features eventually trickle down to lower-priced vehicles, they're first showcased in high-end luxury vehicles. If you can't wait to try out some of these features for yourself, then your best bet is to get behind the wheel of a modern luxury vehicle.
A Superb Driving Experience
It goes without saying that the luxury car experience is vastly different from anything you'd get from an ordinary vehicle. The combination of a silky smooth yet powerful drivetrain, precise yet effortless steering and a suspension that offers a good balance between ride quality and handling makes driving a modern luxury car truly spectacular. With every strong acceleration away from the stoplight and every curve taken at speed comes a reminder of the level of design and engineering that goes into creating a modern luxury car.
The level of attention paid towards the overall driving experience is what separates luxury cars from ordinary vehicles. Being behind the wheel of one clearly demonstrates the age-old maxim "you get what you pay for."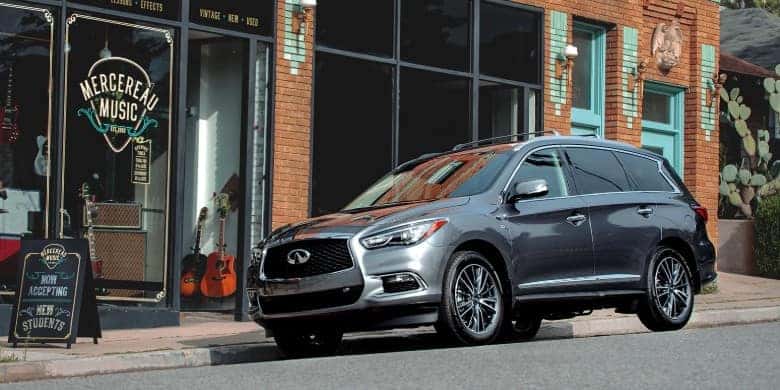 The Prestige of Luxury Car Ownership
Luxury cars say volumes about the people who buy them. Certain luxury cars offer a well-earned prestige that comes from decades or even centuries of offering consistent luxury and constant refinement to those who can afford it. If you're looking for a way to stand out of the crowd or to elevate your own social standing, buying a luxury car offers a way to do just that.